January 29, 2013
One of the first tasks of walking through your year with your one word is to "keep it in front of you."
Write it where you will see it.
Post it where you can't miss it.
In the book we said to bind it to your forehead if need be–just don't forget it.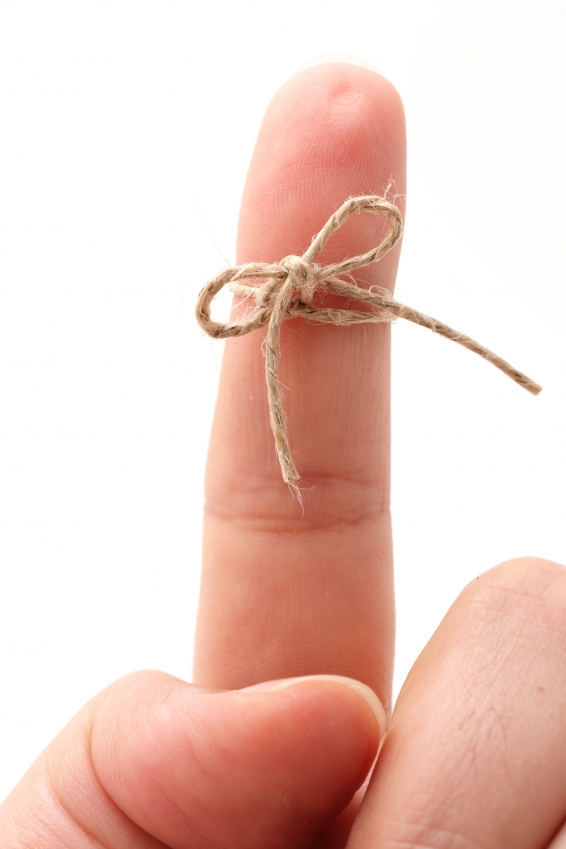 Here's some youth who took up the challenge to "write it on your foreheads."
http://www.youtube.com/watch?v=41OQQIBM-58&feature=youtu.be
How are you keeping your one word before you?
10 Responses to "Write it on your forehead"