Praise
I love the simplicity of choosing one word for the year, and letting God marinate me in every aspect of that word for 365 days. My One Word gives a practical roadmap to do just that. Read it, apply it, and see your life and world change.
—Mary DeMuth, author of
Everything: What You Give and What You Gain to Become Like Jesus
You are only one decision away from a totally different life. One change in spiritual disciplines can open up new dimensions of grace and power. Use My One Word to stop repeating the past and start creating the future.
—Mark Batterson, author of NY Times Bestseller
The Circle Maker
and lead pastor of National Community Church
My One Word is a lens that can change every area of your life. This is more than a to-do list and more than a New Year's resolution. This can be a lifestyle with pretty dramatic results.
—Kyle Idleman, author of
Not A Fan
, teaching pastor, Southeast Christian Church
I read My One Word in one sitting and was so inspired to begin my one word journey. If you are worn out from failed resolutions, but want to see the Spirit maturing you, I recommend My One Word. My one word is: STRONG.
—Sarah Mae, Author of
Desperate
Martin Luther famously said that God overturned all of Satan's work in his heart through the louder word of the gospel. My friend Mike Ashcraft has shown us how single gospel-based words can renew our hearts and refocus our lives.
—J.D. Greear, lead pastor of the Summit Church, author of
Gospel: Recovering the Power That Made Christianity Revolutionary
My One Word is more than a book, it is a life-defining experience. I've used the "one word" concept in my personal life, business life, and prayer life– and found it to be doable and inspirational. Much more than a mere new year's resolution, my one word shapes the way you think and heightens your focus, helping you become all that you are called to be.
—Marybeth Whalen, author of
The Guest Book
and director of SheReads.org
Finding focus in this fast-paced world can be a struggle, but here's a simple solution: My One Word. In My One Word, Ashcraft and Olsen lead readers through a process of selecting one word that will provide focus for the year. Creating that clear vision can eliminate distractions and free a person to quiet the clamor, listen attentively to God, and respond in faith. Give it a try. You may find that a singular focus for the year keeps you in constant contact with the sweetest word of all: Jesus.
—Ann Kroeker, author of
Not So Fast: Slow-Down Solutions for Frenzied Families
—
Authors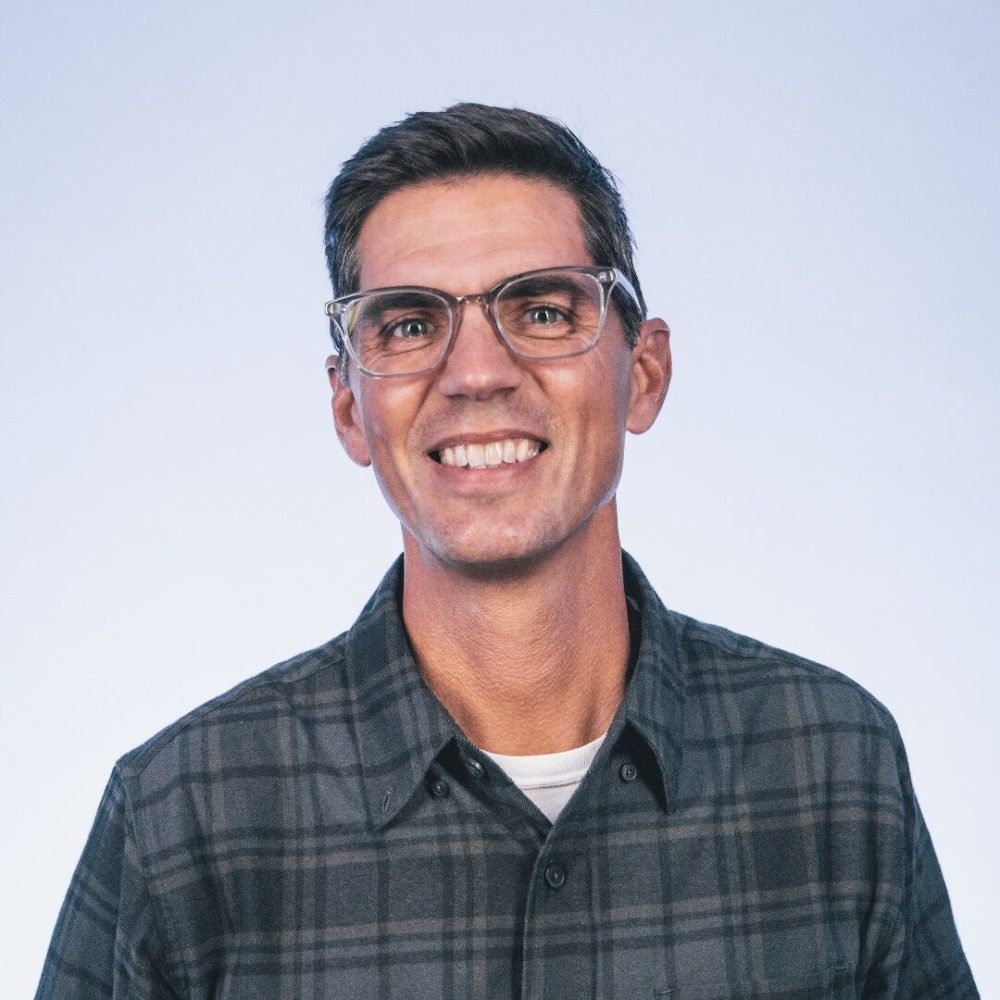 MIKE ASHCRAFT is the senior pastor at Port City Community Church in Wilmington, NC. His passion is reaching people and helping them walk with God.
For seven years Mike has led thousands to abandon their resolutions in favor of choosing just one word to be their focus for an entire year.
A self-described "regular guy," Mike says this approach to change and growth has worked for him. It can work for you too—choose a word and join the revolution!
Mike met his wife Julie in the second grade, and they have two girls. Besides life with his family and pastoring his church, Mike enjoys reading and love to surf.
Follow Mike on Twitter at @mikeashcraft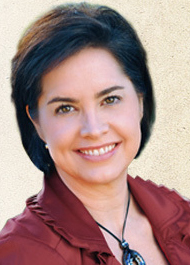 RACHEL OLSEN is a teacher and personal coach who helps people create focus, manage their mindset and communicate better.
She has published books, written for the Huffington Post, been interviewed by Fast Company, edited Encouragement for Today devotions, and contributed to the NIV Real Life Devotional Bible. Rachel speaks at conferences and women's events.
With a master's degree in communication studies, Rachel is on faculty at the University of North Carolina in Wilmington—where she teaches alongside her husband Rick.
Follow Rachel on Twitter at @RachelOlsen
Find Rachel on Facebook at RachelOlsen.P31
---