February 5, 2013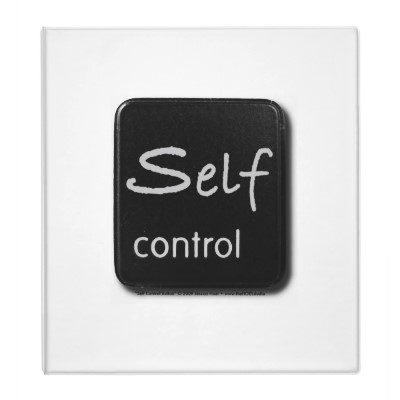 mens club 24
Her word is "CONTROL" and she is 11.
A middle school girl chose the word CONTROL.  Trying to imagine the implications,  I think to myself: Control is not something she needs to work on.  
But my daughter explains that it is about learning to control her responses to others. She wants God to help her grow as she interacts with her friends – especially as she navigates the tricky waters of tweenager-hood. And so she has this vision for how her word is going to impact her life at school and her interactions with her friends.
A week ago she comes home from school – her day required an extra dose of control. But her day doesn't end when she comes from school.  And so it was during this time of transition that today's powerful lesson is revealed.
The scene is common in any home.  The kid comes home and wants to do what the kid wants to do.  The parent, however, wants the kid to do something different – like homework or chores.
Just as she starts to give her rebuttal to my request, I gently remind her of her word: "Isn't your one word CONTROL?  Is there something that needs control right now?"
She knows.  And so she composes herself and heads off to obey the parental command. As she finishes her chores and heads out to play, she stops and offers her commentary on this whole My One Word concept.
She announces, "Dad, that's the problem with my word – it applies to everything."

She's right.  That is the problem with My One Word – your word can apply to everything.  
It's the problem, but it's also the point!  
What could your one word be applied to today?
2 Responses to "Applying Your One Word"