January 23, 2013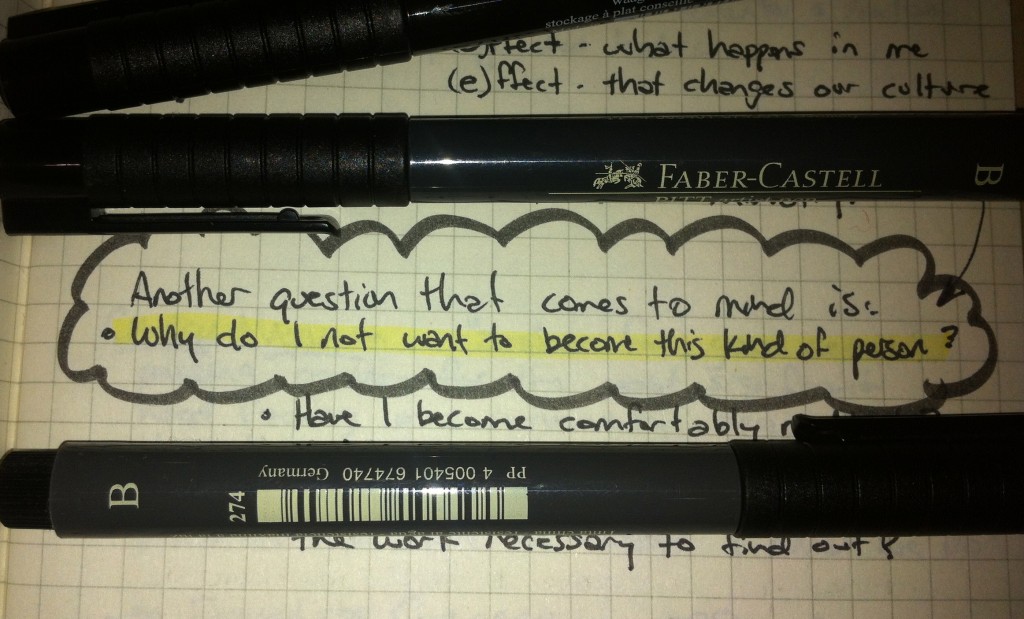 Three years ago, I was working through the exercise of picking MY ONE WORD.  It was quite exhilarating contemplating how my life might look if God did what I was asking Him to do through this word.http://kahovka-service.ru
But it was also challenging to think about what my one word might require of me. My potential word would challenge me in very personal ways.
As I made a list of the implications my word would have on my choices, my relationships, and my lifestyle, suddenly other words seemed more appealing.  The alternate words that came to mind weren't necessarily more clever and certainly they were not more challenging.  As I studied the list, I noticed these words had more appeal to me because they had less implications on me.
Somehow, I wanted a word that didn't require as much from me.  Where was this coming from?
This realization forced me to ask a question that I had not considered before:  Why do I not want to be this way? Why do I not want to change?
I was confronted with the fact that I was not sure that I was willing to make the necessary sacrifices required to become that kind of person.  The costs seemed too high.  This one word had forced me to look much deeper at who I was and what I really believed.
Such is the journey with My One Word. Doing My One Word has a way of forcing us to answer penetrating questions.  The answer to those questions help us find the real truth as we face this challenge to change.
Why would I not want to be that way?  My answer revealed my heart.
As I answered the question, I discovered that the implications of God's work in my life would require something from me.
The hard truth is that I was afraid that my life would not turn out like I wanted it to that year.  That somehow, I would not get what I wanted.  And seeing this truth brought me face to face with the reality that I was afraid to trust God.  All of my insecurities and fears about the implications of fulfilling the vision God had for my life revealed that I was hesitant to trust God with my life.  Somehow, I subtly believed that my life would be better in my hands, even it meant remaining like I was.
My One Word helped me to face this truth, test my motives, and surrender my fears and insecurities.  My One Word led me to reaffirm what I already knew and believed:  I can trust my life in His hands.
So, what is your one word?
What are the implications of your word on your life?
God knows us better than we know ourselves and desires to do far more through us that we can even imagine.  Our fears don't compare to His faithfulness.  Our fulfillment is found in His purpose.  And His purposes are always for His glory and our good.
So let's ask the question again:
Why would you not want to be like that?
2 Responses to "An Unexpected Question"