January 17, 2013
Today we invite to the blog, Suzanne Eller of Proverbs 31.
An international speaker and published author, Suzie has been featured on Focus on the Family, Aspiring Women, KLOVE, Moody MidDay Connection, and hundreds more radio and television programs. She is also co-host of the syndicated radio show Encouragement Cafe.
So let's dive right in and find out her one word for the year.
1) Welcome, Suzie. What is your one word for 2013?
My one word is FORGIVE.
Crazy, because I thought it would be "change." My husband and I are in a state of transition as we look together for God's direction for my husband's career this year.

2) So how or why did you wind up with the one word FORGIVE?
The word FORGIVE came instantly as I prayed. It's something I write about, and something I talk about in ministry, so it's something I felt that God had thoroughly dealt with in my life. But I sensed God asking me to take it even deeper, and believe me it's hitting me on a personal level almost daily.
The Lord is showing me what it truly means to live a forgiving lifestyle.
3) "A forgiving lifestyle" – wow. Speaking of lifestyle … I know you are busy with life, family and ministry work including writing, speaking and doing radio, so how will you keep this word on your mind in 2013?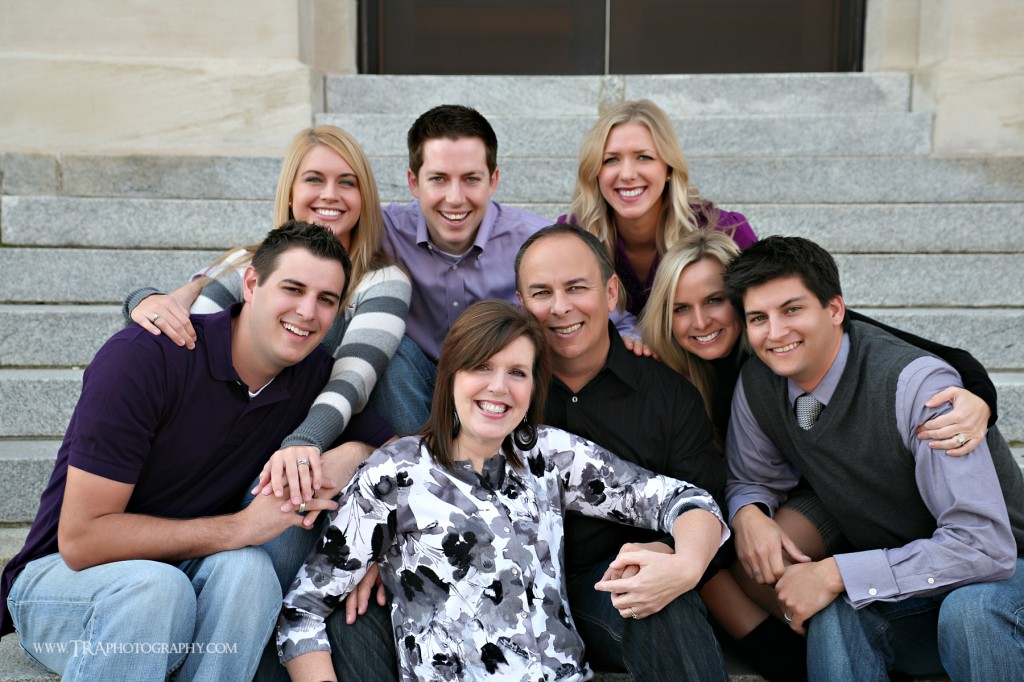 I had a word made, and it will be on my new blog this year, as well as written in my private journal where I can see it daily.

4) I happen to know you've been hard at word on a new book that releases in early February – tell us about that, Suzie.
My latest ministry project is my new book, T
he Unburdened Heart: Finding Freedom through Forgiveness
. I've been steeped in this word "forgive" for four years. I've studied, and prayed, and talked about it with others who are struggling to forgive, or who forgave under immensely trying circumstances.That's why I didn't think my word would be FORGIVE. It seems I've been there for such a long time.
And yet I believe that God strips away our public ministry at times to delve into the hearts of His own to make sure that what we talk about is established in our hearts.

5) True. So how has your one word impacted you so far?
Just a few days after selecting this word, I ran smack into a brick wall of hurt, and my one word gave me the space to pause and bring grace to the situation, to see it in a different light, and to respond in a way differently than my feelings wanted me to respond.

6) I love hearing how people's one words are challenging them and changing them. Forgiving is a challenge for us all. Do you have any parting thoughts to share about your one word?I believe that living as a forgiver is God's gift to us. He helps us unpack all the benefits of that word, and to find freedom regardless of past hurts, or difficult people, or even terrible circumstances that offer no easy answers on how to forgive. God shows us how, and why, and draws us closer as we do.

Thanks so much for sharing your one word with us today, Suzie. I trust God will use your one word to lead you through 2013 and further conform your heart to His.