January 24, 2015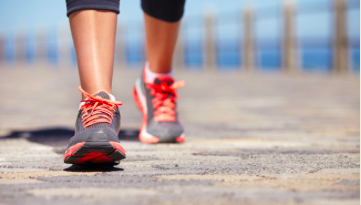 Want some high-level guidance walking through the year with your one word?
Would having someone remind you of your word, prompt you to remain accountable to your word, and show you ways you can apply it be helpful this year?
My One Word co-author Rachel Olsen has created an email-based coaching program to help you get the most out of your one word in the year to come.  Start at any time. Here's the details.  Check it out.
This could be a great way for you to arrange your life to keep your one word!